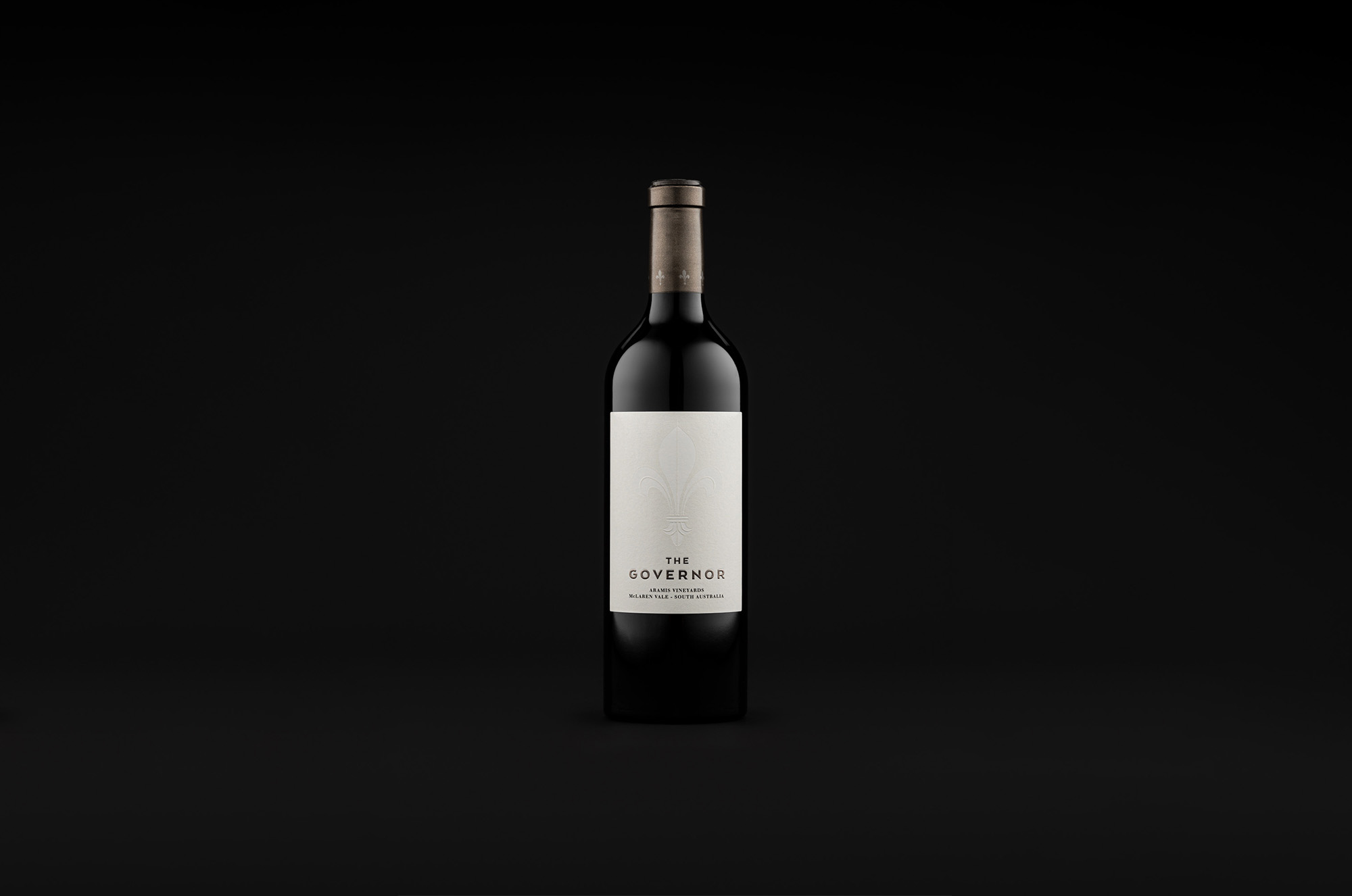 The Governor.
The Governor
Driven by Lee Flourentzou's "grand cru" ambition – the creation of a single vineyard wine truly encapsulating the essence of McLaren Vale terroir – The Governor Syrah made a stellar debut with the 2002 vintage, winning multiple gold medals and high praise from the doyen of American wine critics, Robert Parker.
All of the fruit for The Governor comes from a single block on the family-owned 64-acre Aramis vineyard, located in the south-western corner of the McLaren Vale region and only two kilometres from the coast.
The Governor block is located at the top of the vineyard, where poor soil and a high clay content combine to limit water retention and allow moisture levels to be controlled through drip irrigation. These are the perfect conditions for the production of top-quality Syrah, creating small berries of incredibly intense flavour. The vines are managed following organic practices.
The wine is made using a very traditional and labour-intensive approach. Small batch fermentation takes place in open-top fermenters. The wine is matured for a period of 18 months in a selection of highest-grade French and American oak. It is neither fined nor filtered, so that integrity and depth of flavour is maintained.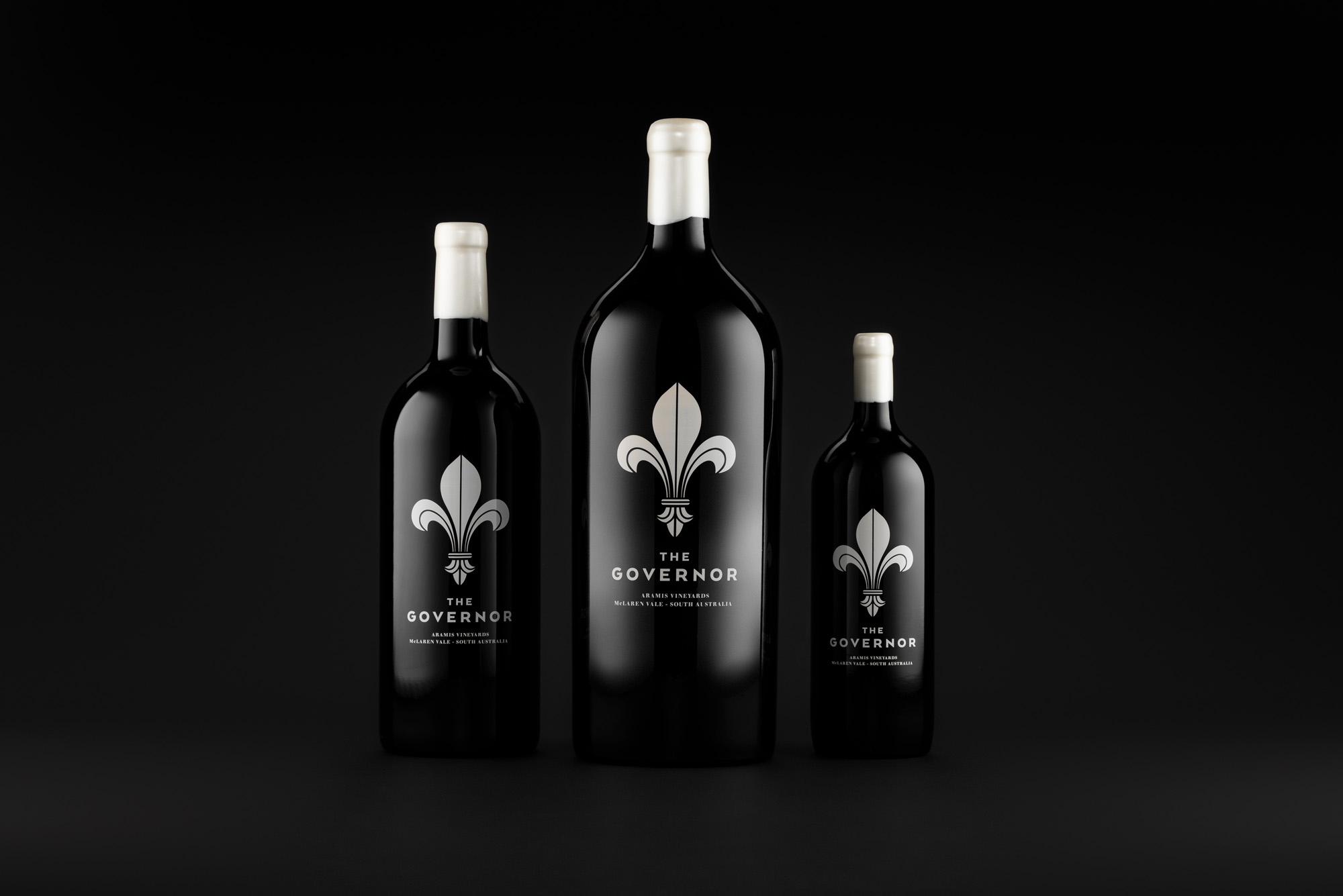 The Governor.
1.5L Magnum, 3L Double Magnum and 6L Imperial.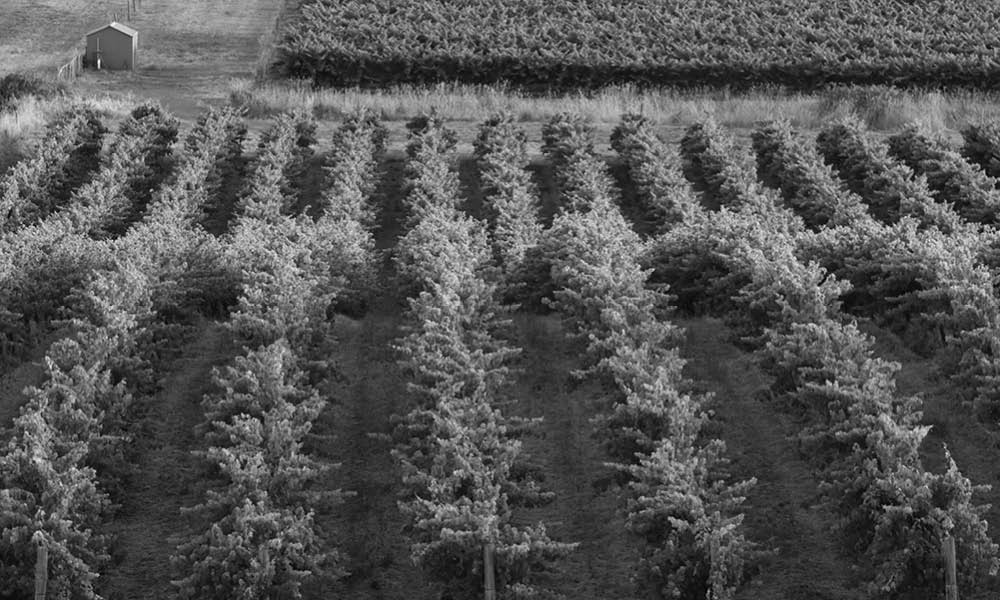 Aramis lineage.