---
WINE PORTFOLIO
In addition to its estate flagship wine, The Governor Syrah, Aramis Vineyards makes red and white wines across its White Label and Black Label ranges.
There are two white varietal wines in the White Label range, a Sauvignon Blanc and a Pinot Grigio. In common with many other McLaren Vale wineries, Aramis sources its fruit for white winemaking from the slopes of the neighbouring Adelaide Hills, which enjoy the cooler conditions ideal for growing high-quality white grapes. These stylish wines are made by veteran specialist white winemaker Peter Leske.
The two red varieties in the White Label range are a Cabernet Sauvignon and a Shiraz. Both wines exemplify the depth, complexity and intensity of fruit flavour seen throughout the entire range of Aramis red wines and, like the rest of the reds, are made by consulting winemaker Renae Hirsch.
The Black Label range constitutes four named wines, comprising two wines made from straight Shiraz, The Bastion and The Heir, along with The Revolution Cabernet Sauvignon, and La Liaison Grenache Mataro Shiraz. All four wines are representative of the Aramis philosophy of minimal intervention that enables the purity and typicity of McLaren Vale fruit to shine through.
In the most recent McLaren Vale Wine Journal, Master of Wine Andrew Caillard described the current release of La Liaison GMS as a buoyant and expressive wine, "with ample raspberry pastille, inky mulberry fruits, sinuous grainy textures and persistent juicy acidity," awarding it 94 points. Caillard called The Bastion a "well-concentrated and sweet-fruited wine with ample choco-berry flavours, fine cedary tannins, integrated roasted walnut notes and fresh linear acidity," and gave it 93 points.
Awarding the 2013 release of The Heir 94 points, Caillard said the wine was "supple and round with abundant choc-berry fruits" and showed "attractive marzipan, roasted chestnut, panforte complexity. Lovely density, complexity and mineral length."
Vigneron Lee Flourentzou says that the Aramis wines right across the spectrum demonstrate an unflagging commitment to combining talented and sensitive winemaking with pristine fruit. "I am immensely proud of the quality of every wine we produce at every price-point," he says.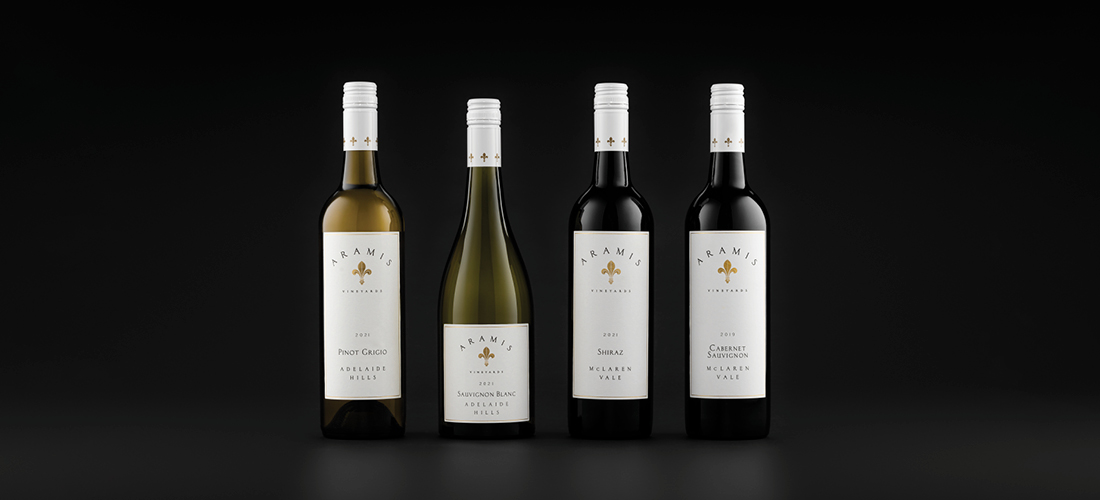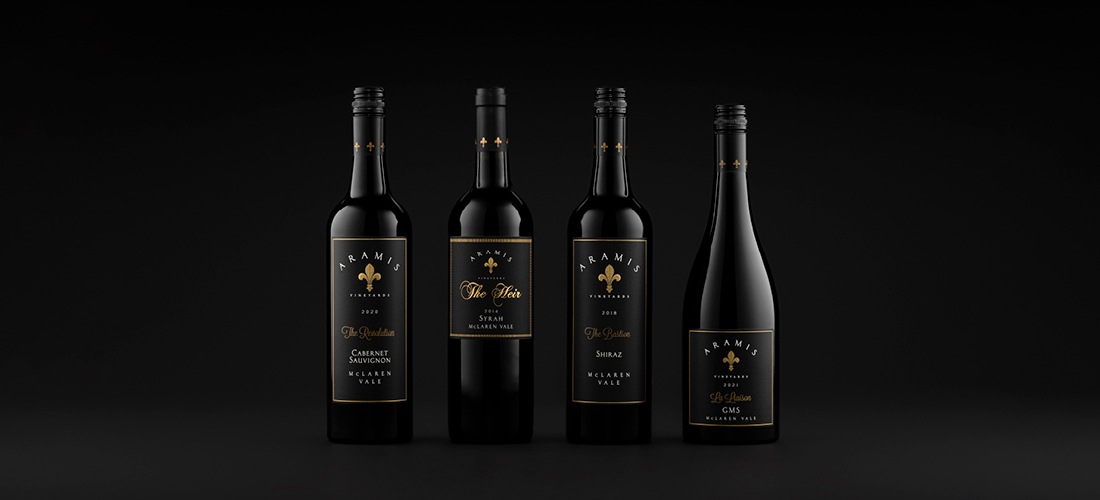 Aramis Black Label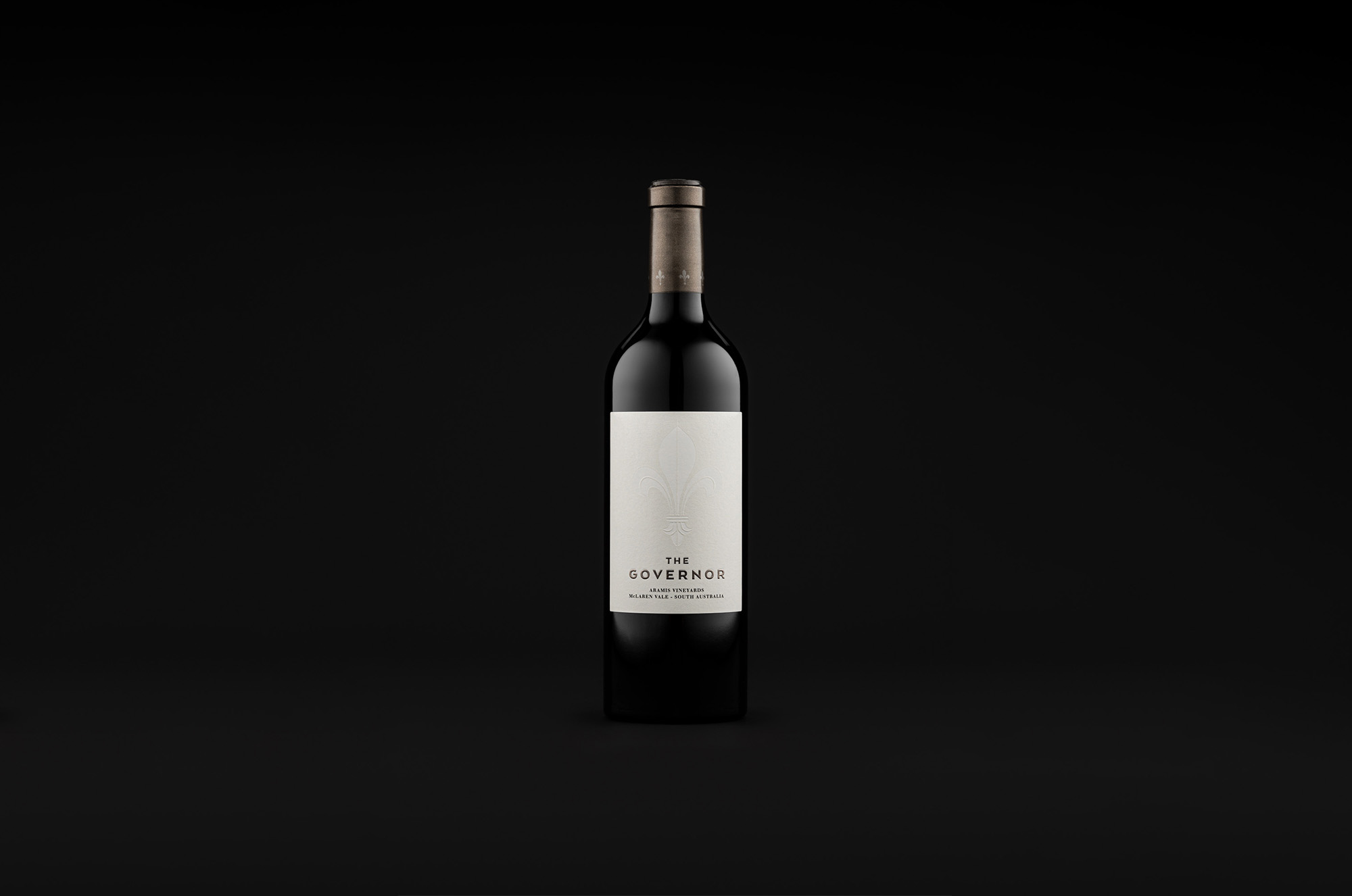 The Governor Syrah