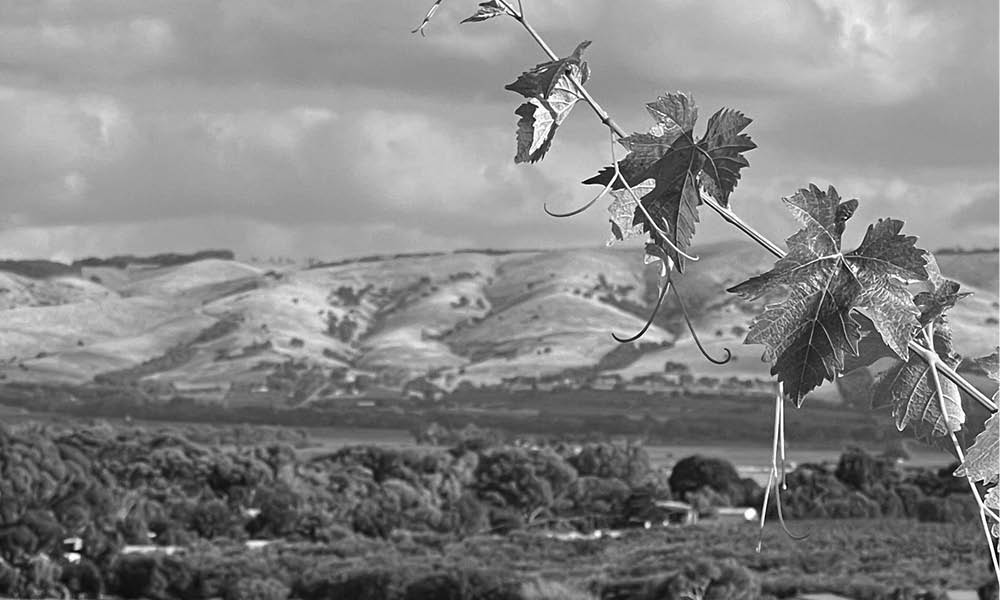 Fleur-de-Lys. Rolling hills and plain.
The Region
Grapes first came to McLaren Vale in the mid-19th century, as grape growing rolled south from Reynella, one of South Australia's earliest vineyards.
Grapes were among the crops planted on the early mixed farms carved out from the scrub around the tiny township of McLaren Vale, acquiring momentum when physician and vigneron Dr Alexander Kelly planted an extensive vineyard in 1863. Given the limited local appetite for table wine, Kelly found a market in England, selling in 1876 fellow local vigneron Thomas Hardy.
By 1903, more than three million litres of wine were made by the district's 19 wineries. Early growers in McLaren Vale sold most of their wine in bulk to the British market for several decades. In the UK, although valued for its robust flavours, the wine's place of origin went unacknowledged. Local wine sold in bulk to the eastern states met a similar fate.
Not until the 1960s did McLaren Vale begin to achieve long overdue recognition, winning awards in wine shows, also attracting the acclaim of the first crop of wine writers. In the mid-1960s, a group of local growers and winemakers formed the Southern Vales Co-operative, for the first time selling wine in bottles emblazoned with the region's name, winning plaudits from judges and critics. The 1960s and 1970s saw the proliferation of small high-quality wineries in McLaren Vale. An arts, tourism and hospitality industry blossomed.
McLaren Vale was granted Geographical Indication status in 1997 and is now acknowledged internationally as one of Australia's premium red wine-producing regions. Its diverse geology and terroir currently sustain some 90 wineries which cultivate around 7400 hectares of vineyard in a broad arc that sweeps from Clarendon in the northeast to the south-west near Sellicks Beach.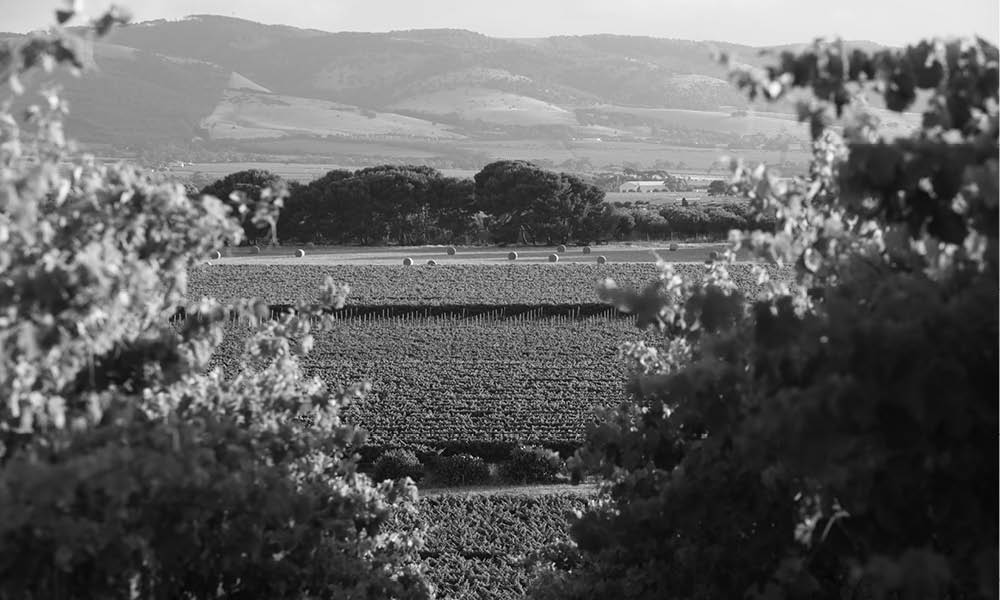 V is for vineyard.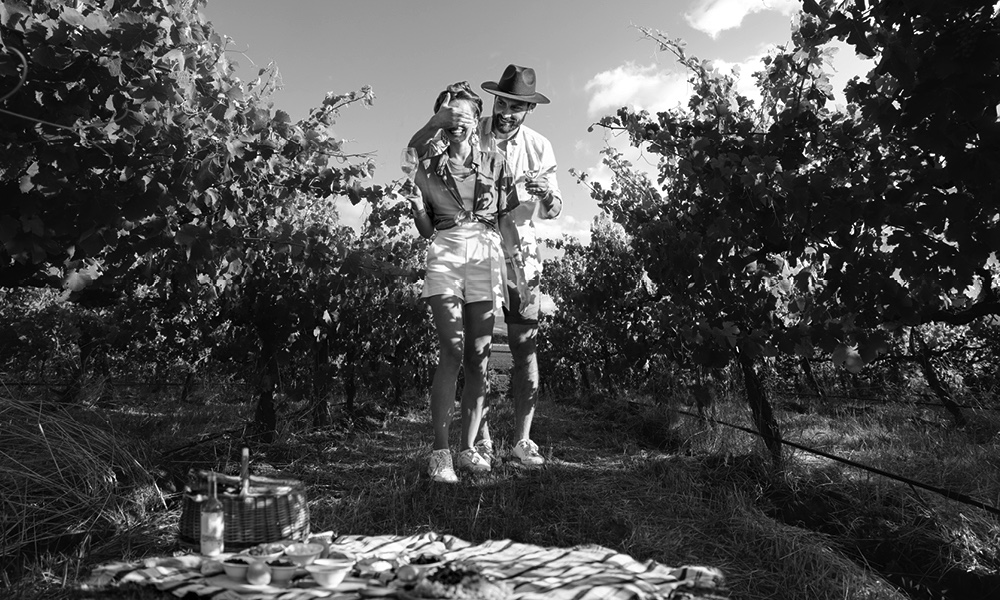 Open your eyes. Surprise!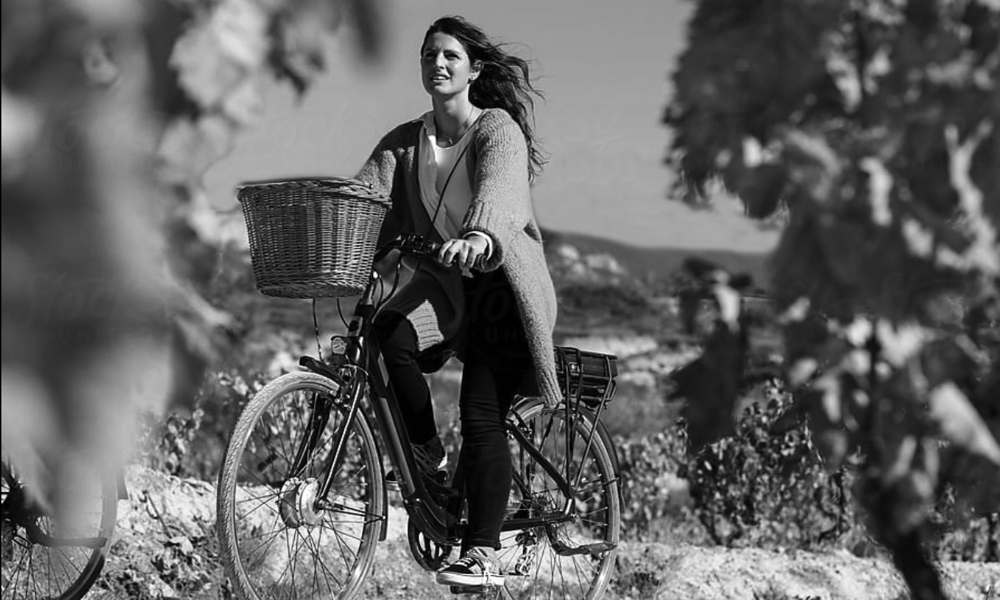 Sea to vines.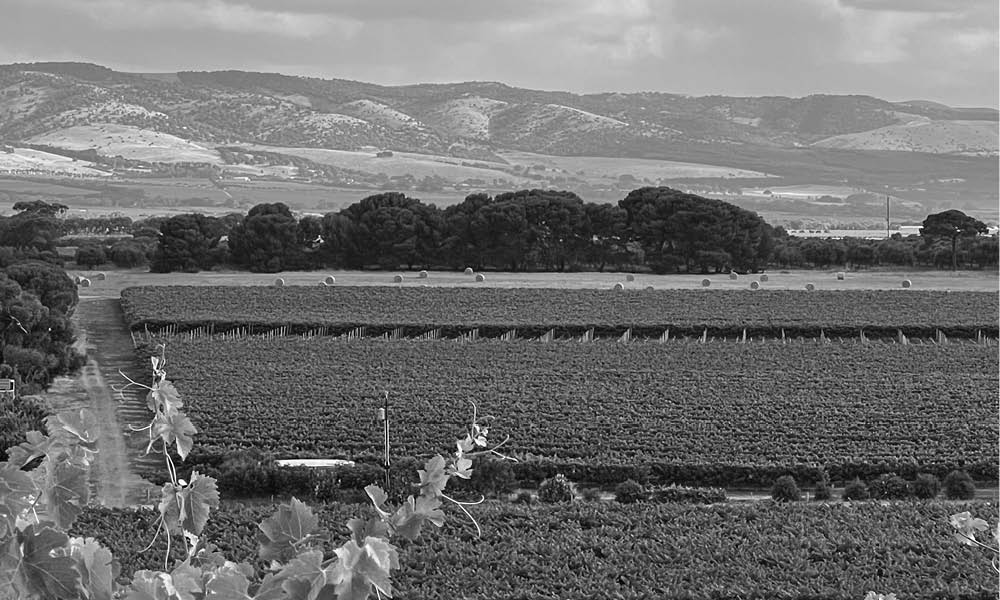 Vineyard velvet.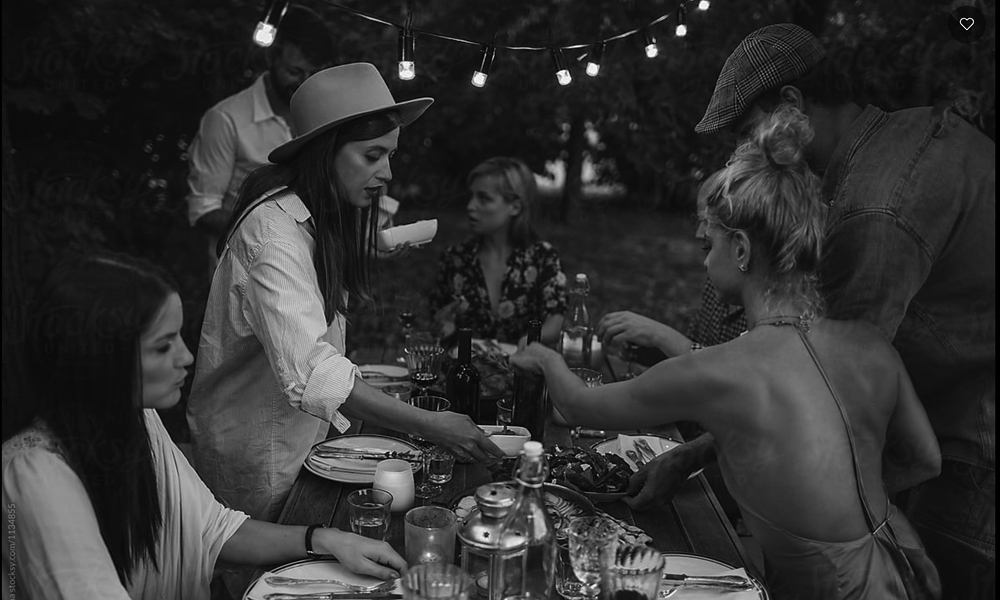 Share the love. Wine (Aramis, naturally!). Food. Friendship.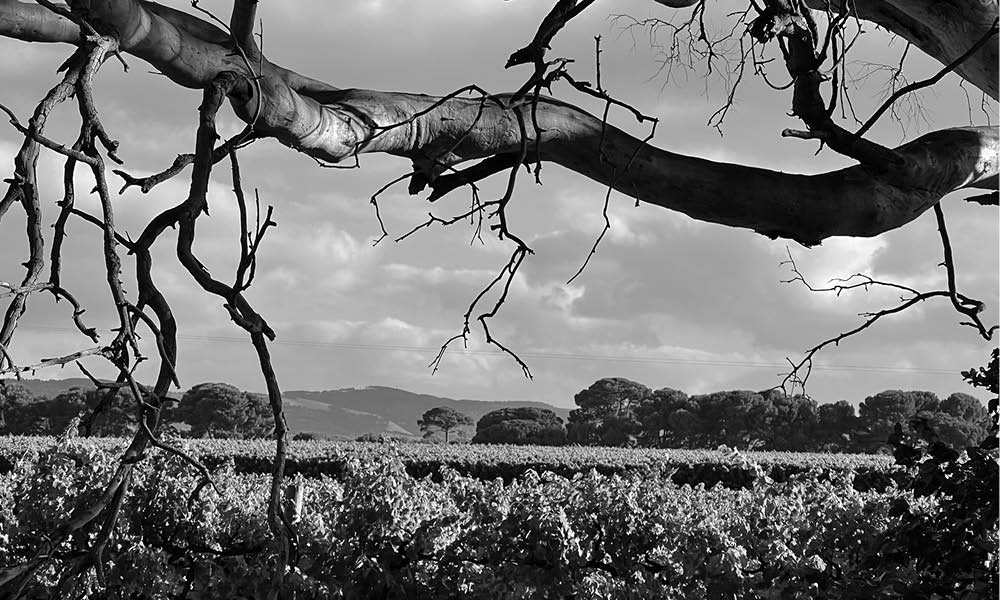 If only trees could talk. Wise old man of the vineyard.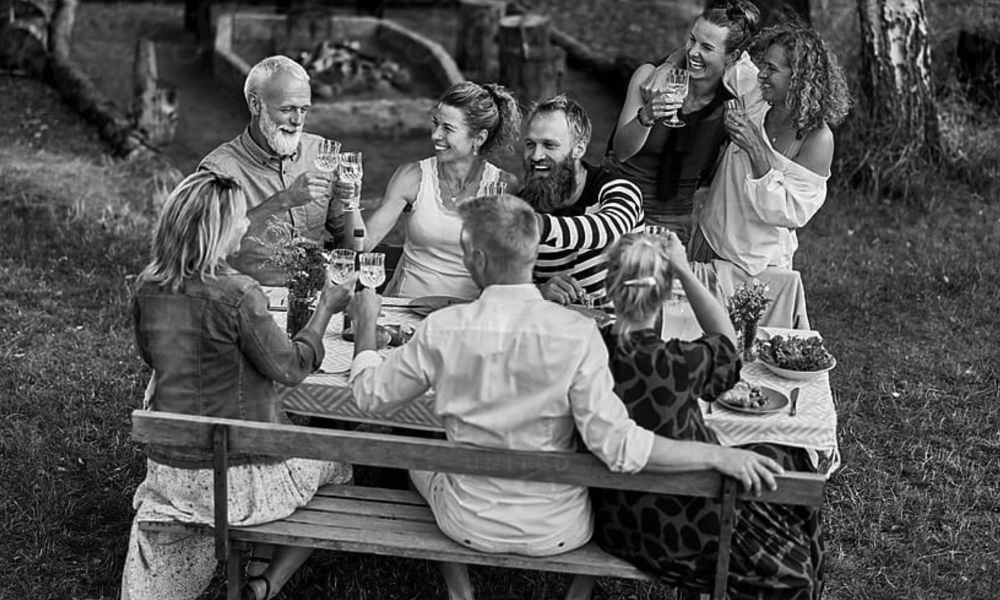 Together.