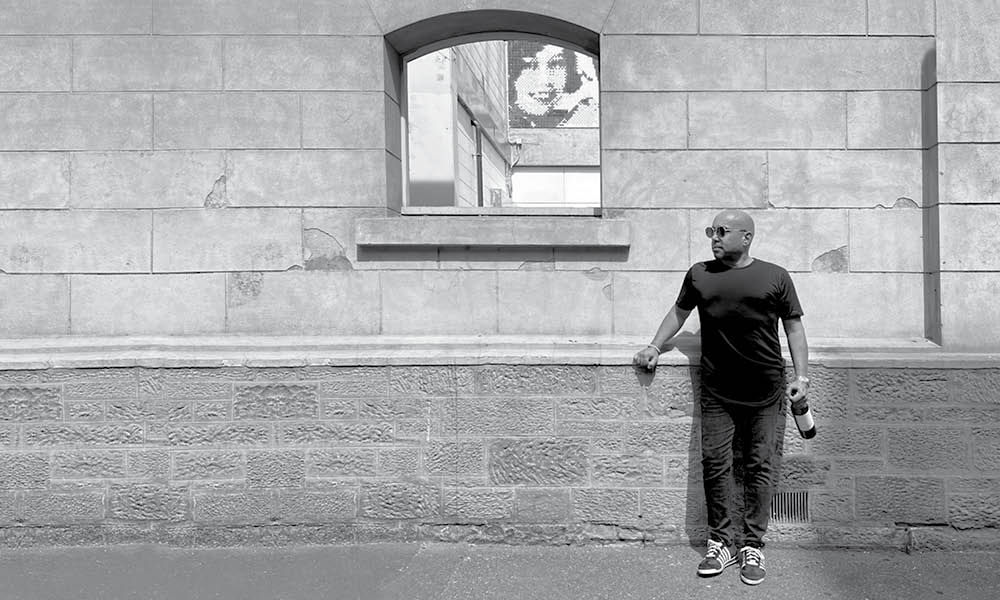 Lee Flourentzou. Aramis Vineyards.
The Vigneron
Owner and operator of a wine distribution organisation established in 1998, Lee Flourentzou has an affinity for food, wine, music and hospitality that it is partly attributable to his Greek heritage. A man blessed with seemingly boundless energy as well as eclectic interests, his enthusiasm has seen him take on numerous roles with an entrepreneurial spirit, including wine, food and music.
However, wine is unequivocally Lee's chief interest, and a long-nurtured ambition to create a high-quality wine of his own crystallised in 1998 with the selection and purchase of a vineyard block near Aldinga, on the fringe of the McLaren Vale wine region.
"Expressing the character and charm of our vineyard site is at the heart of everything we do at Aramis Vineyards," Lee says.
"Our desire, simply, is to embody the story of McLaren Vale. With The Governor Syrah, we are aiming to create the ultimate expression of the region: a 'first growth', the best of the best."
"Our fruit has demonstrated what it can achieve and since setting up the vineyard we have enlisted the services of some of the region's most gifted winemakers to realise our ambition."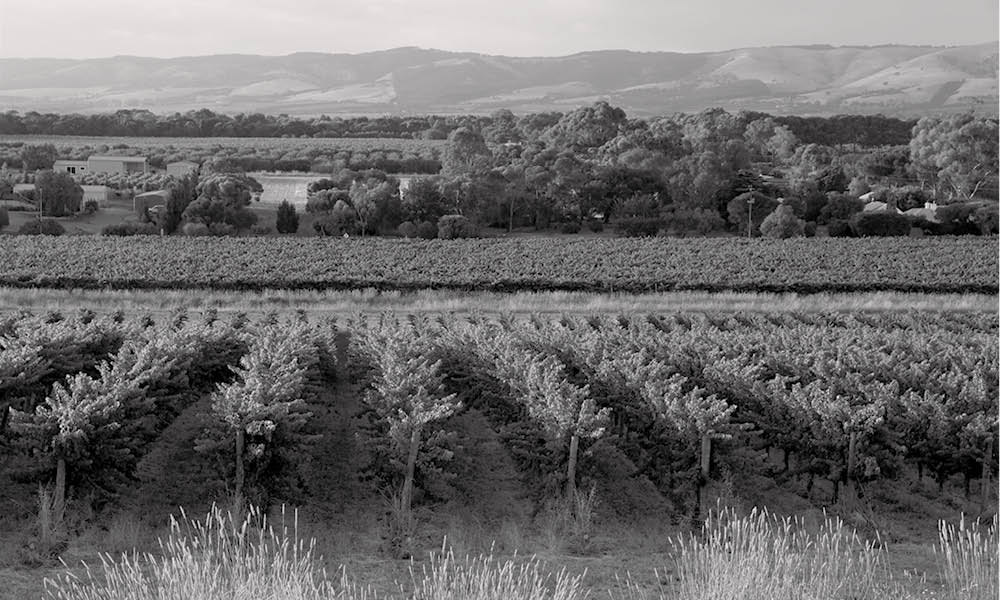 Seen the scene? Pretty spectacular.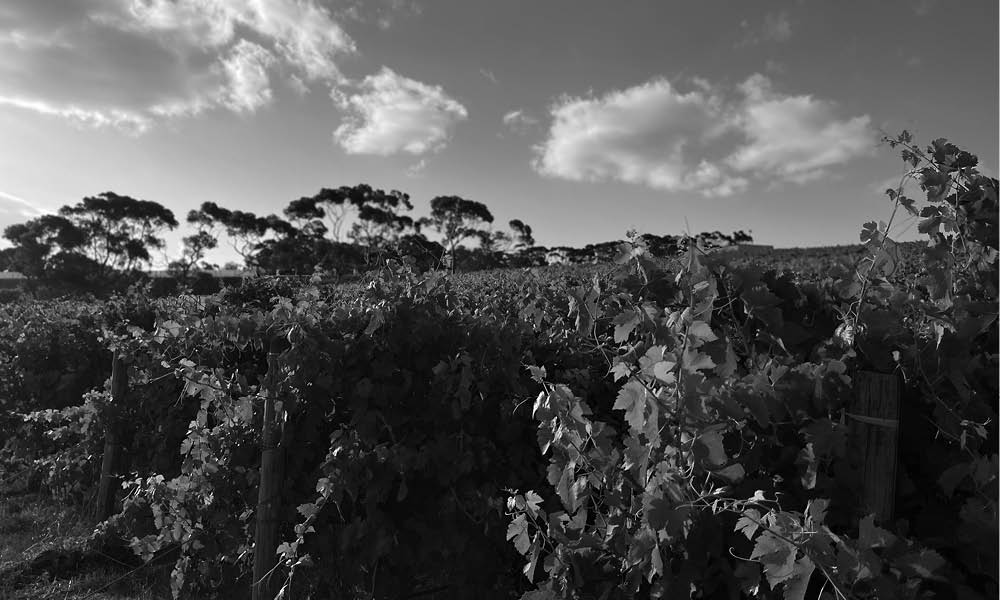 Vineyards horizons.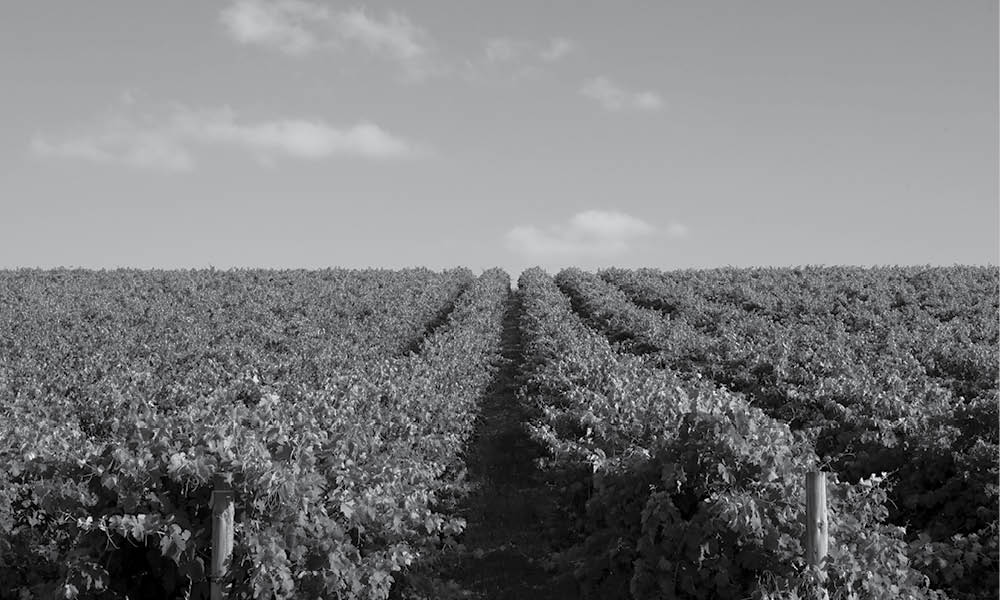 A sea of vines.