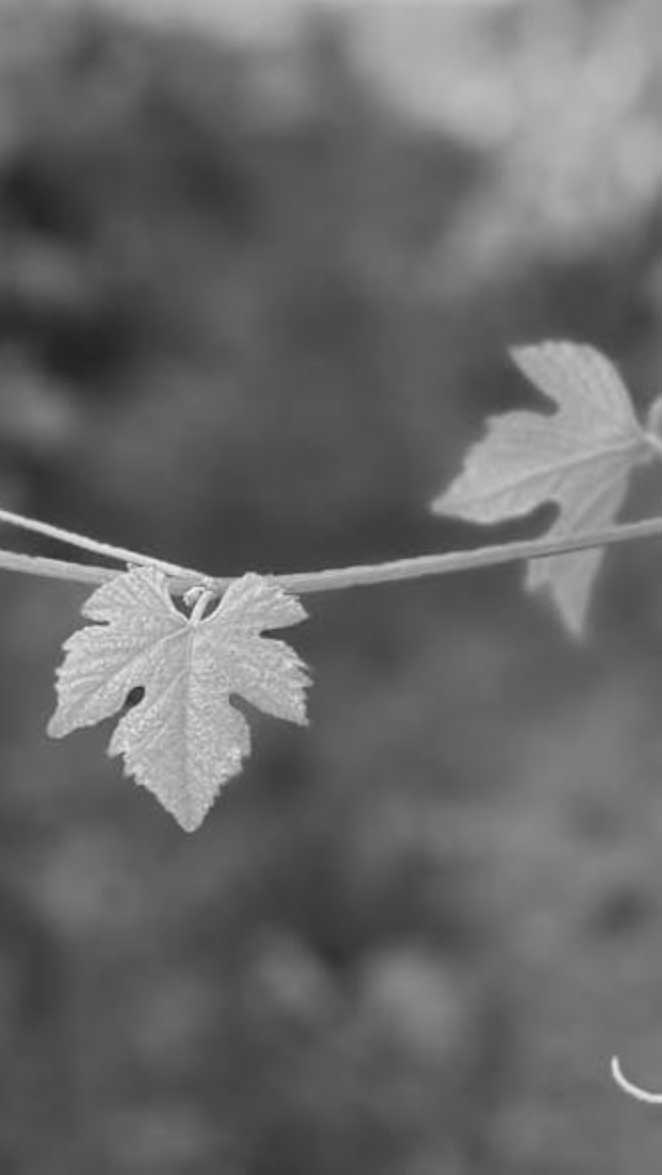 Fleur-de-Lys vines.
The Name
Aramis Wines takes its name from one of the three famous musketeers, central figures in an enormously popular 19th century novel by Alexandre Dumas. Fearless in combat and great lovers of life – especially of food and wine – Aramis and his comrades-at-arms threaded their way through the violent and often treacherous politics of the reign of Louis XIII. No mere soldier, Aramis is revealed as a man of intellect, ambition and also, a romantic – a hatcher of dreams and schemes.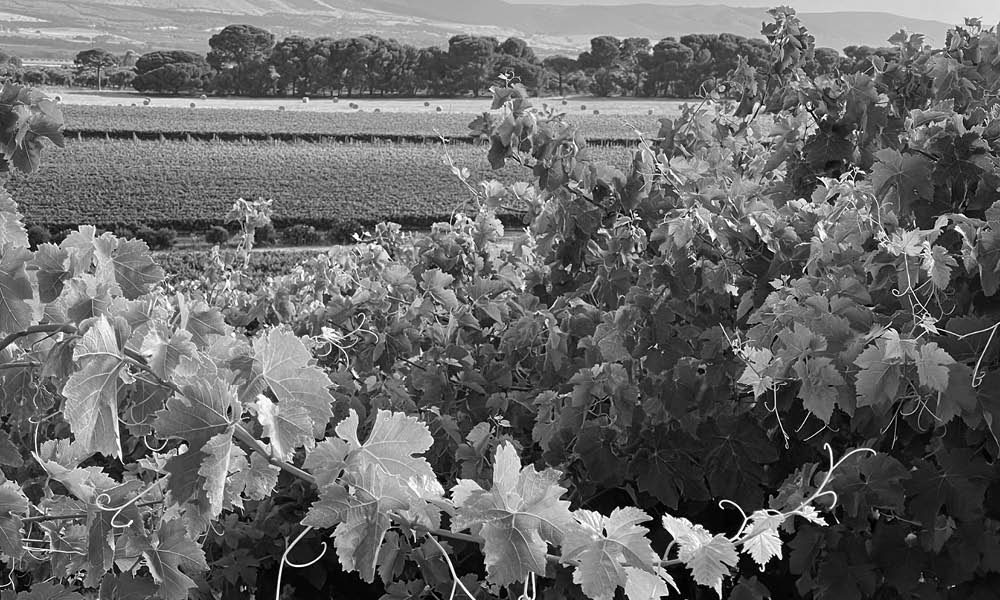 The Aramis Vineyards plain.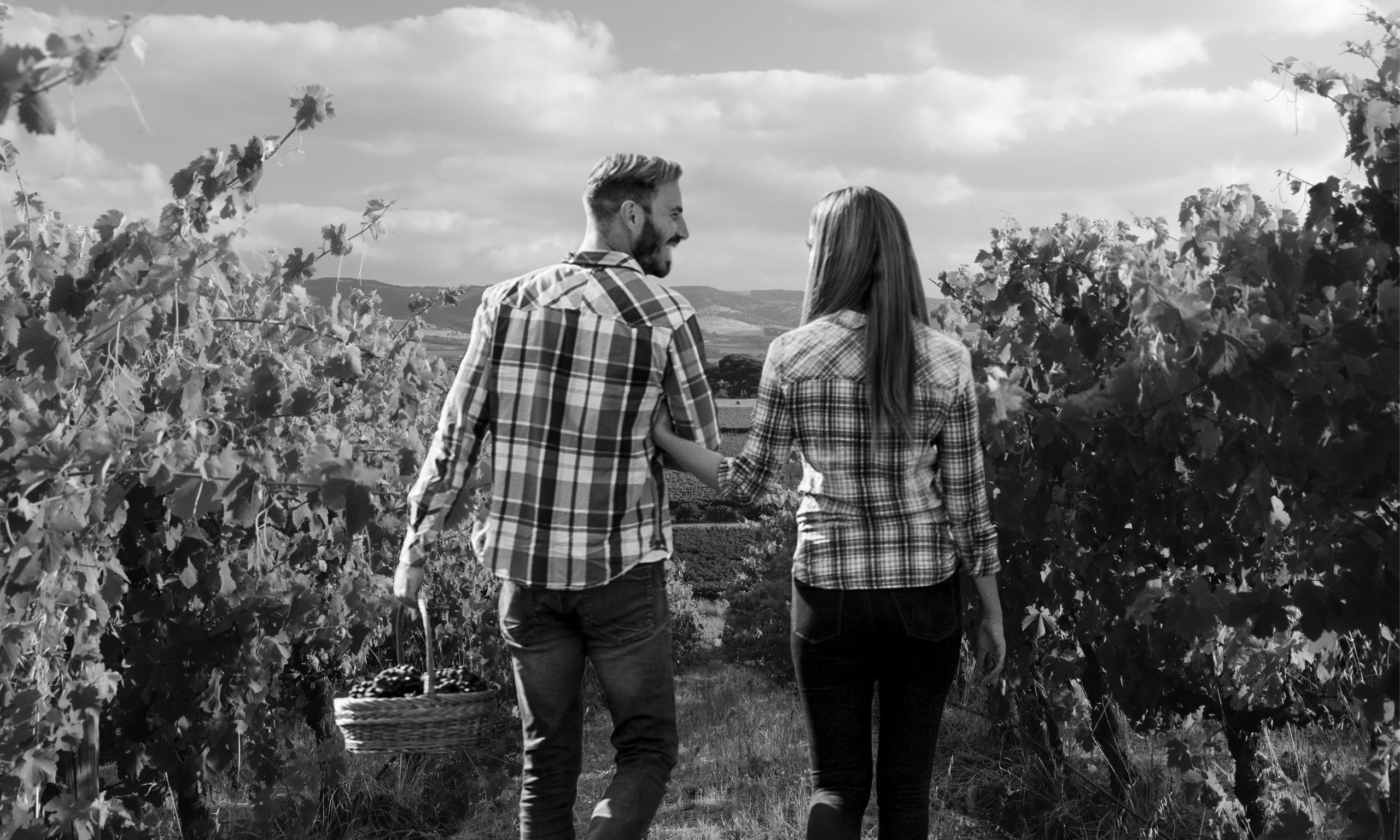 Meandering the vineyards.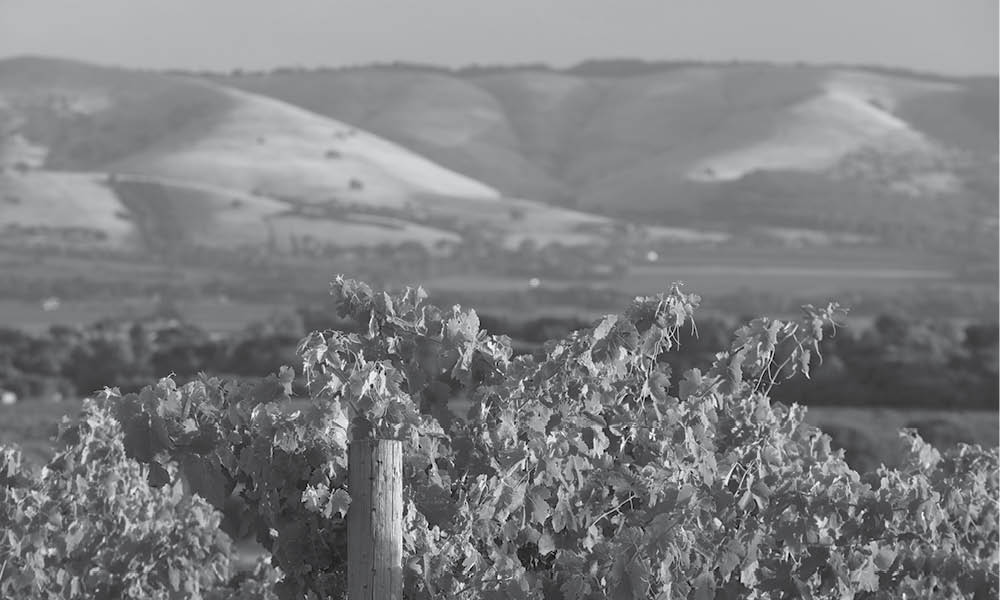 A view to Willunga Hills.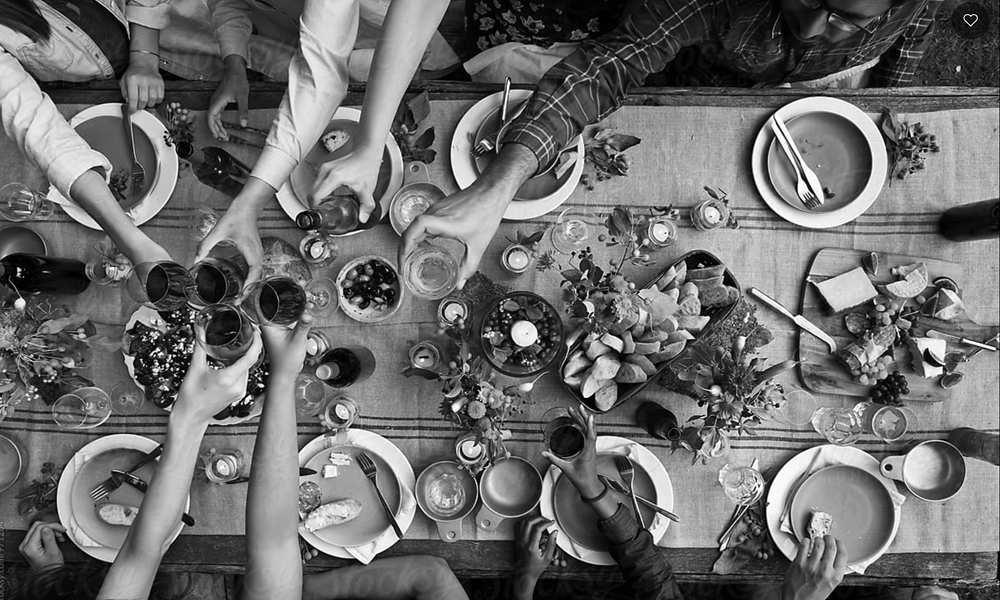 Sharing the love.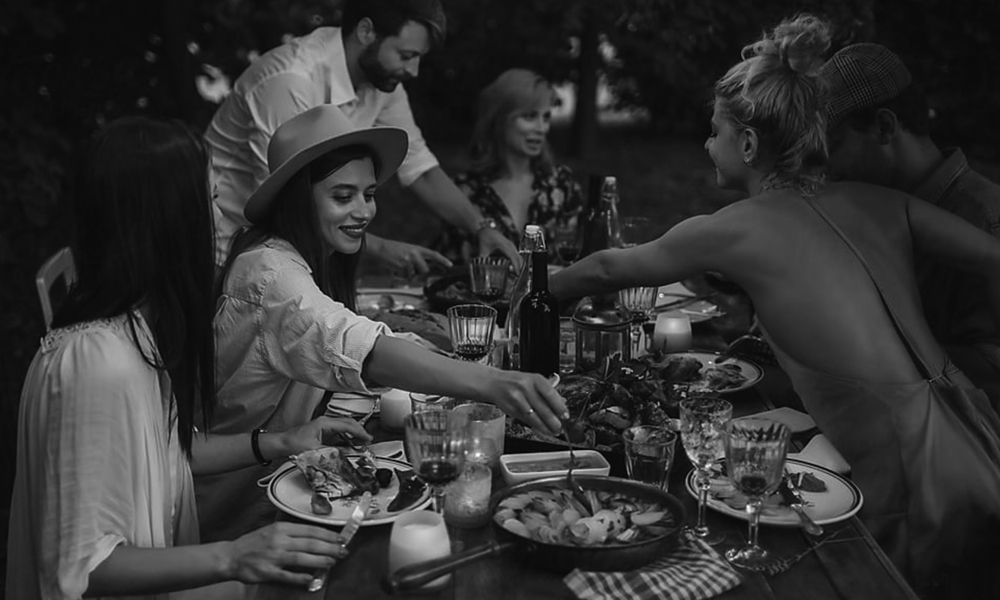 Fine wine (Aramis, of course!) and a feast with friends.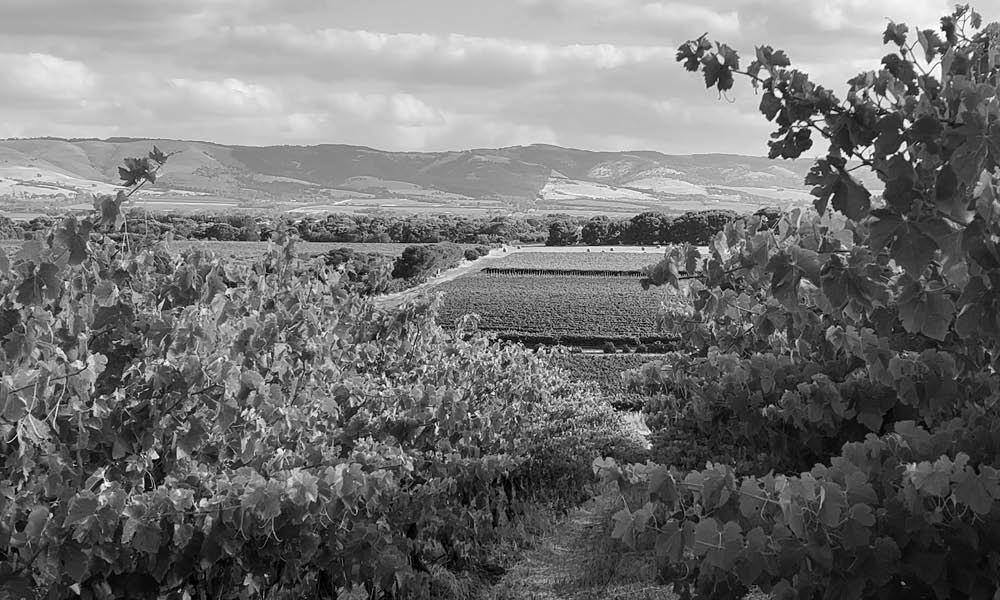 Vineyard with a view. The rolling hills of the Fleurieu.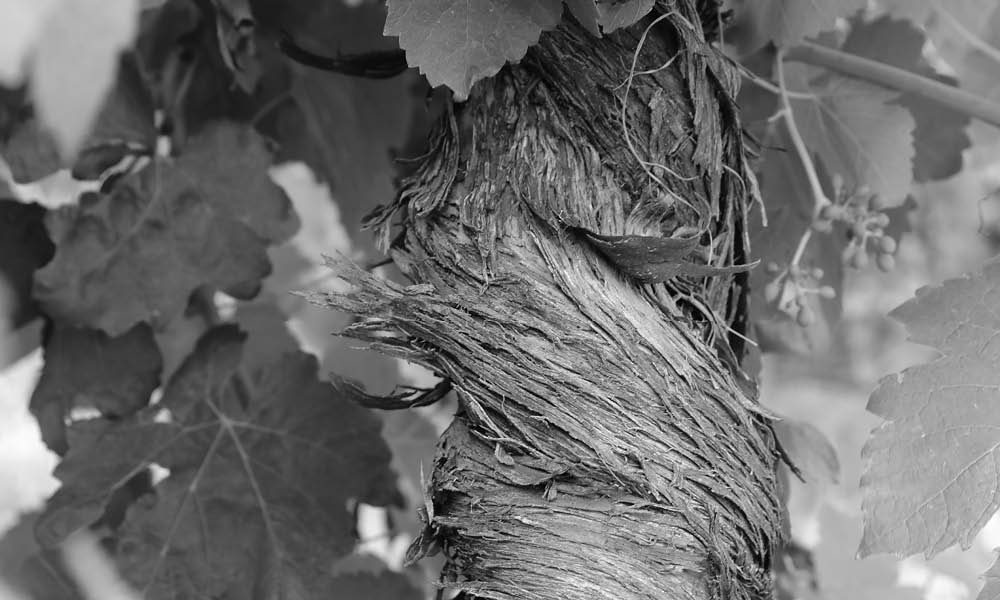 The braided trunk of an Aramis vine.